Fabrics of Nomex® help allow for an excellent lightweight and arc flash protection performance.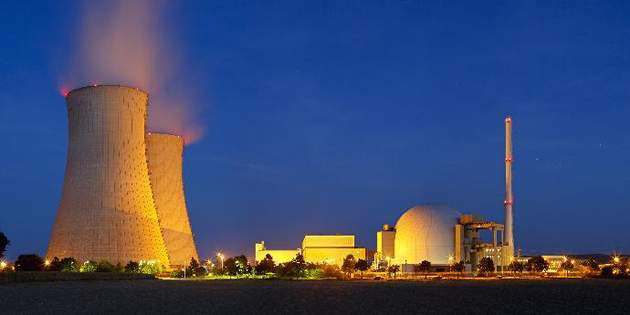 Learn how nuclear protective clothing made with DuPont™ Tyvek® helps prevent contamination of skin and undergarments.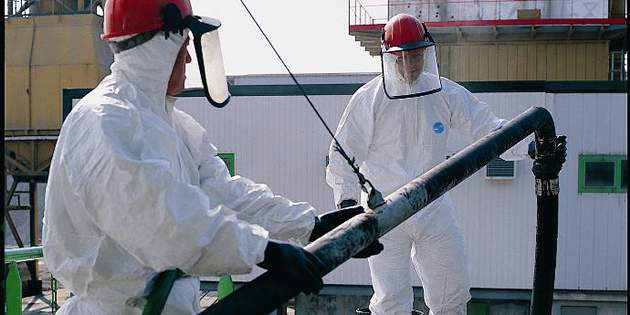 Learn what type of hazards workers face in the oil and gas industry and how DuPont™ Tyvek®, DuPont™ Tychem® and DuPont™ Nomex® brands help offer protection against.
No results founds