Altona Ambulance Service turns to Tychem® F as a bio-barrier against highly contagious pathogens.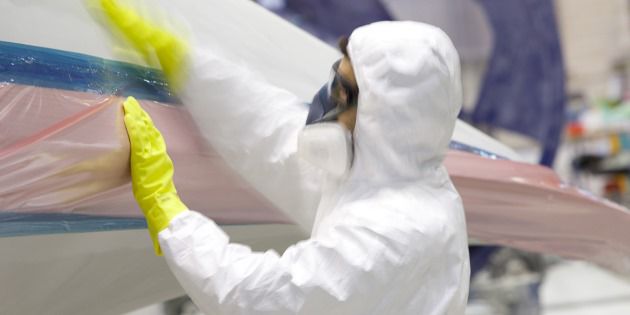 Tyvek® protective coveralls meet the protection needs of numerous workplaces at the plants of GAMESA, a leading company in the wind power sector. The workers chose the DuPont suits on the basis of their comfort following a field trial of different protective solutions.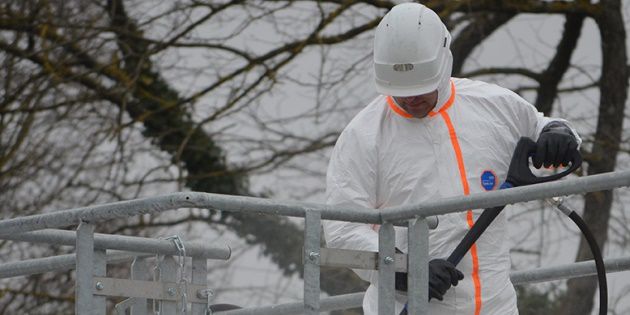 In accordance with its safety procedures, S.G.A.-J. Meyer recently called on DuPont to replace all its protective clothing, opting for the new DuPont™ Tyvek® 800 J coverall. In addition to providing protection against pressurised jets of low-concentrated, inorganic chemicals, this garment is greatly appreciated for its "breathability" and versatility.
DuPont trains Fleet Street broadcasting and print media news teams for the possibility of a flu pandemic or other biohazard emergency.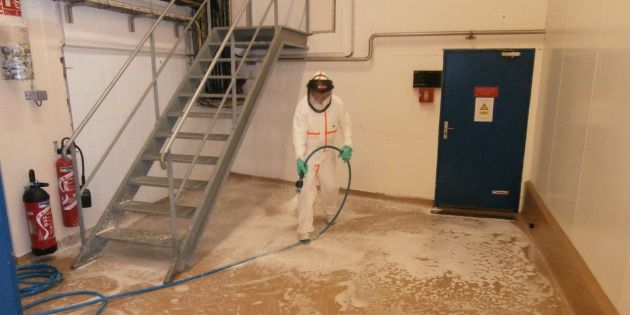 In order to optimise the cleaning and disinfection of its workshops, whilst ensuring the comfort and safety of employees, the cooperative dairy company LAÏTA has opted for the new Tyvek® 800 J single-use protective garment.
UKAEA uses DuPont Personal Protection expertise to provide a solution for its specific protective clothing needs.
No results founds