Titan Cement Case Study
Cement Company S.A, Egypt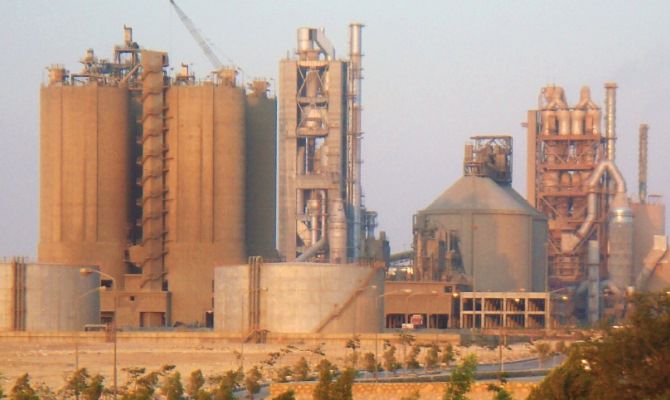 Capable Leadership Ensures Contractor Safety
Titan Cement Builds New Line in Egypt With Zero Lost Time Injuries
In 2007, Titan Cement Company S.A., one of the leading cement producers in the world, decided to build a new cement manufacturing line in Beni Suef, Egypt. The company was investing €150 million, but had no local staff to supervise this project on-site. They therefore had to rely on contractors who sub-contracted the work to local Egyptian firms. This was one of Titan's largest construction projects and senior management was adamant that it had to be built without any safety incidents.
Panikos Trakkidis, Executive Director of Group Engineering and Technology, made clear that the company wanted to be in the first quartile in the cement industry in terms of safety. "Safety
is a major part of corporate social responsibility at Titan. We do not see it as separate from the rest of the business. It provides us with the social licence to operate," he says. In addition, this project needed to run smoothly: on time and on budget.
View the full Titan Cement case study here >>