Borealis AG Case Study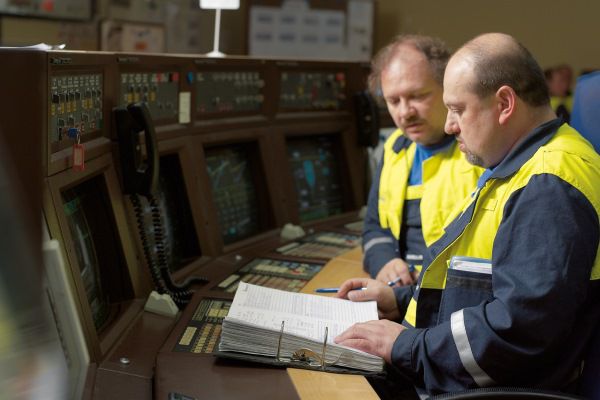 New Acquisition, New Mandate: Improving subsidiary safety performance at Borealis AG.
Borealis AG is a leading provider of chemical and innovative plastics solutions, providing plastic materials to the infrastructure, automotive and advanced packaging markets across Europe, the Middle East and Asia. With operations in more than 120 countries, Borealis employs 5,200 workers and earned over €4.7 billion in revenue in 2009. In 2007, Borealis acquired AMI, an Austria-based melamine producer, to further develop its portfolio in base chemicals. With this acquisition, however, Borealis also inherited a safety record that was not up to par with its own. "Everybody [at AMI] knew of the importance of safety, but production came first," stated Ismo Pentti, Vice President for Health, Safety and Environment.

This approach to safety, when viewed in light of typical hazards at the new subsidiary – flammable and/or caustic products, elevated temperatures and pressures, exposure to chemicals, heavy on-site traffic and working at heights – led the management team of Borealis to introduce a new safety management programme to improve performance.
View the full Borealis AG case study here >>