Hytrel® thermoplastic elastomer is versatile and durable, offering designers better options for flexibility and strength in applications ranging from auto parts to furniture.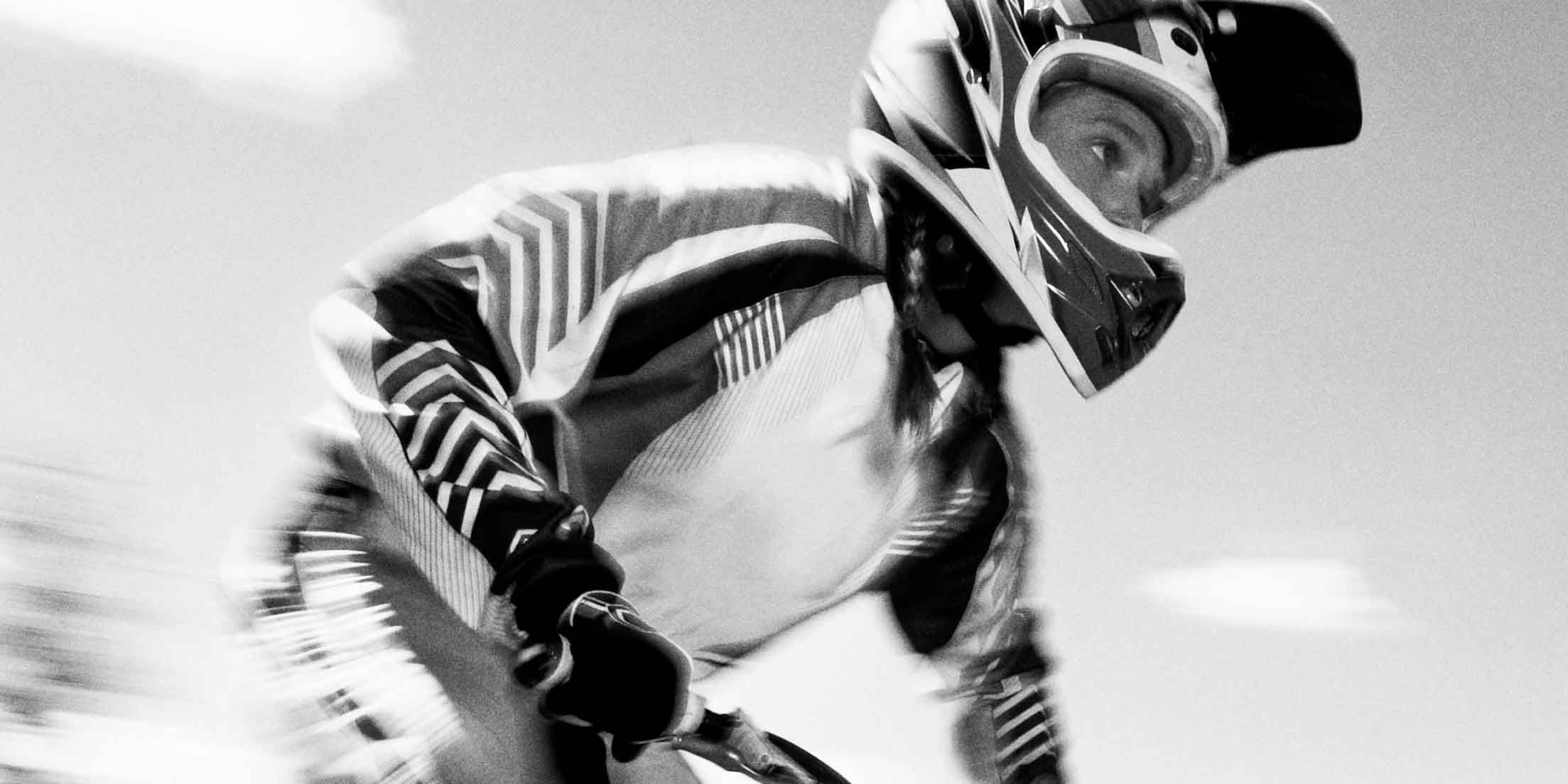 Best known for its use in ballistic and stab-resistant body armor, Kevlar® brand aramid fiber is credited with helping to save thousands of lives. Lightweight and extraordinarily strong, it's used to make a variety of clothing, accessories, and equipment safer, more cut resistant and durable.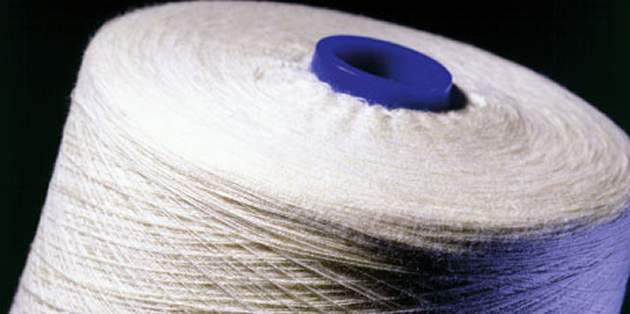 Built on a 50-year track record, Nomex® provides lightweight, durable, heat and flame-resistant performance for a range of applications and industries.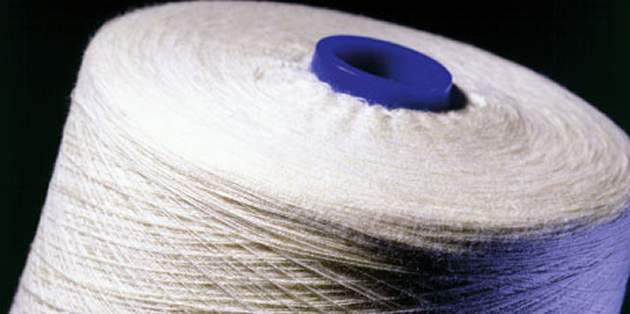 Whenever thermal protection is needed, only one fiber comes to mind — Nomex®. For over 40 years, workers across industries have relied on the inherently flame-resistant properties of Nomex® to help keep them safe from the hazards they face on the job.
DuPont™ Zytel® nylon resin provides a comprehensive family of performance grades and properties that range from toughness and stiffness to thermal and chemical resistance.
No results founds