Connecting Africa to the world with sustainable infrastructure
DuPont Africa is powering Africa's public and urban infrastructure using science based inclusive innovation.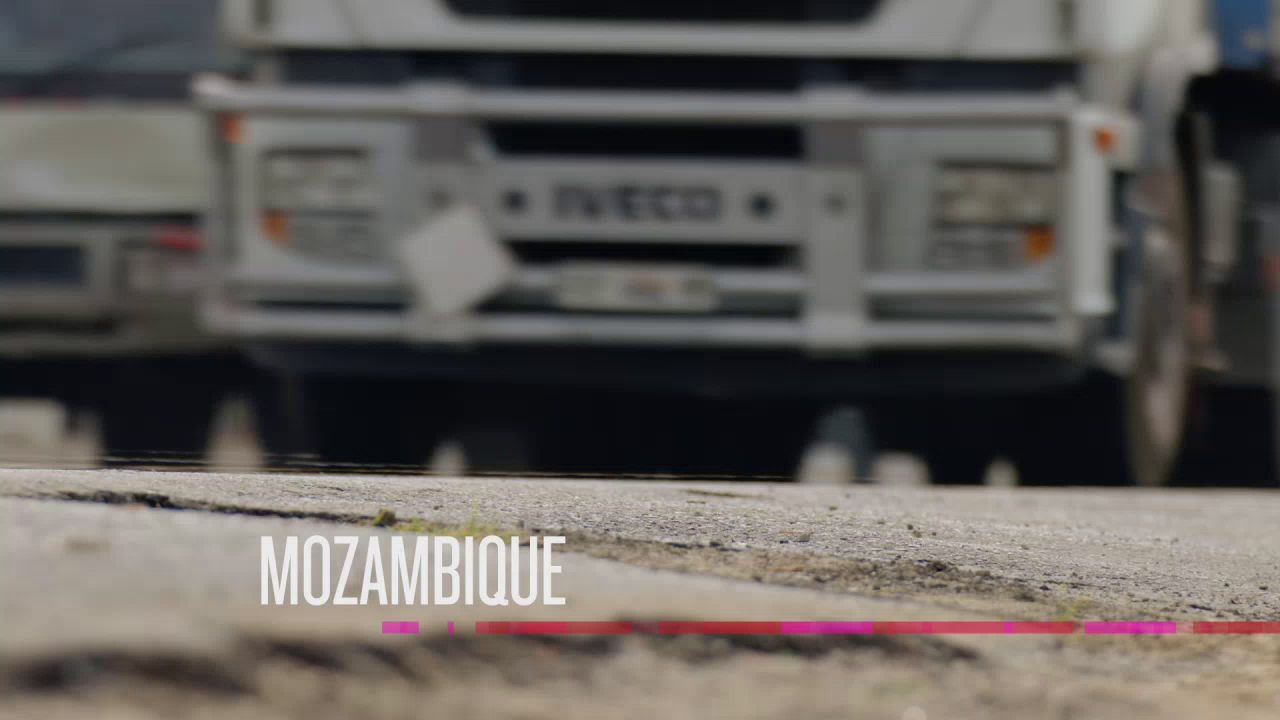 As Africa continues to impress the world with its sustained economic growth, one of sub-Saharan Africa's top developmental challenges continues to be the lack of infrastructure.
DuPont believes that science and inclusive innovation can generate real world solutions to address Africa's challenges in developing secure energy future, last mile connectivity, commercial structures, and new age industries.
DuPont Africa has to offer advanced materials and solutions for public and urban infrastructure that are safer, stronger, more durable and energy efficient.
From greener and safer buildings to roads and airports built to world class standards, our science based construction materials and solutions help meet the unique needs of diverse infrastructure projects.

WATCH HORIZONS ON BLOOMBERG TV AFRICA, IN ASSOCIATION WITH DUPONT.
EVERY THURSDAY AT 21:30 CAT, DSTV CHANNEL 411.