Seeking new Horizons for Africa through Inclusive Innovation
At DuPont, we are putting science on the centre stage to fuel Africa's economy. We believe that through inclusive innovation we can address the unprecedented challenges faced by Africa in the areas of food, infrastructure and safety.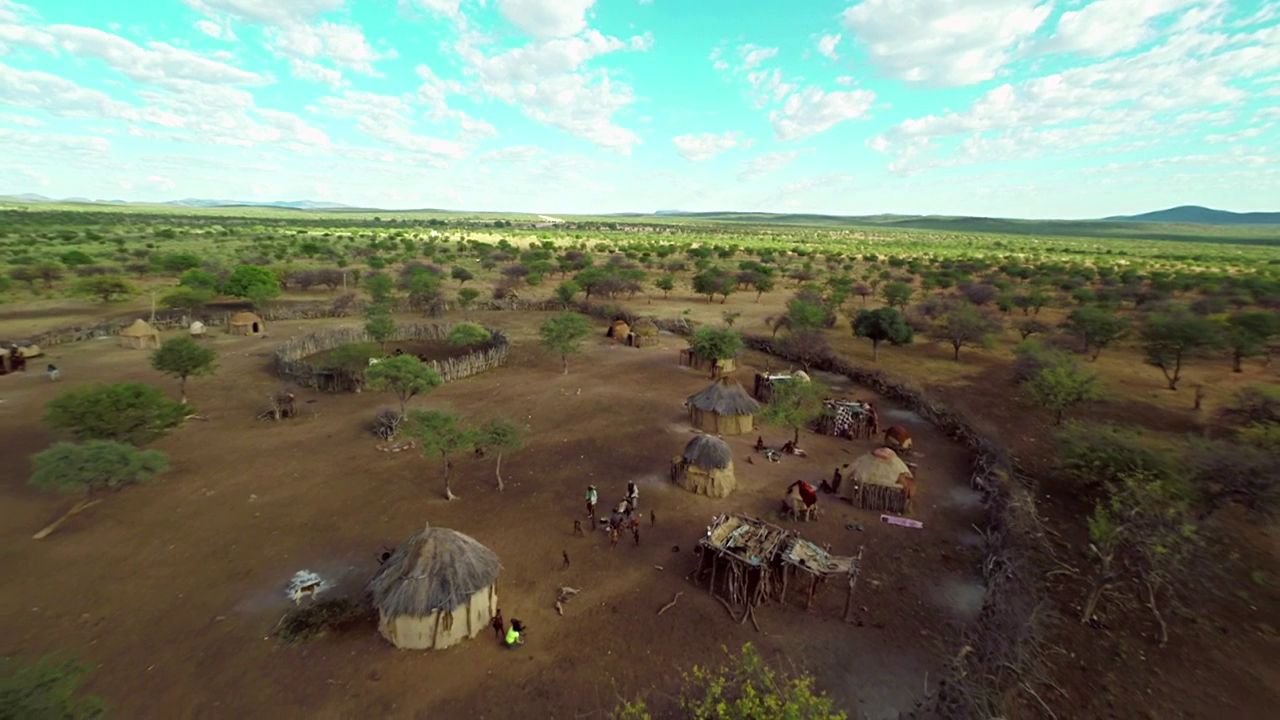 Economic Growth in Africa. "Continental Shift"
Africa's economic growth in recent years has been remarkable. However, if Africa has to emerge as a major global partner, it has to address the unprecedented issues of ensuring food security; adequate infrastructure for tomorrow's needs, and protecting its people.
At DuPont, we believe that the solutions to overcome these huge challenges can be found through science and inclusive innovation. Riding on Horizons, an extensive programme that explores cutting-edge African science and technology as well as companies, DuPont is seeking newer Horizons with the help of global science and local innovation to help ensure Africa's growth. DuPont is committed to bringing world-class science and engineering to the African continent in the form of innovative products, materials, and services.
Watch Horizons on Bloomberg TV Africa, in association with DuPont.
Every Thursday at 21:30 CAT, DStv Channel 411.